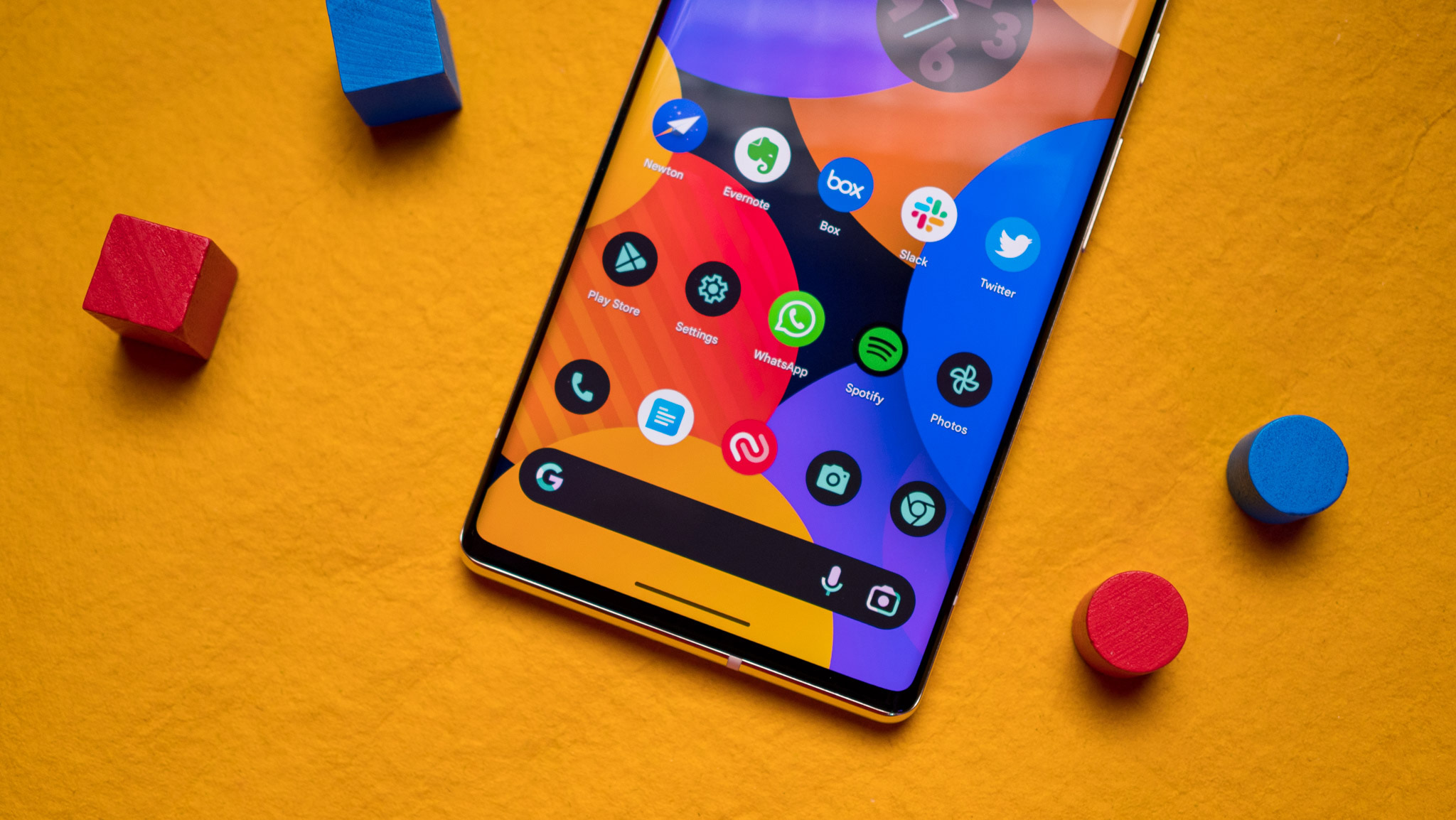 What you need to know
A potential new change arriving with Android 14 may prevent users from sideloading outdated apps on their devices.
Google is said to be planning to enforce stricter API restrictions that will block apps that don't meet minimum requirements.
Third-party stores may also not be able to install apps that fall short of the following guidelines.
The old practice of sideloading outdated apps onto older Android versions often leads to the spread of malware, but Google may be trying to stop it in the next version of its mobile operating system.
Code detectives over at 9to5Google (opens in a new tab) spotted a change in the AOSP (Android Open-Source Project) that indicates this Android 13's successor will block the installation of outdated apps targeting older Android versions, regardless of the source. This means that users will not be able to download some outdated apps from the Google Play Store and third-party app stores, as well as sideload, once Android 14 goes public.
Developers constantly need to update their apps to meet the minimum Play Store API level requirements. Currently, Play Store guidelines require new apps to target at least Android 12 in line with a recent policy change introduced earlier this month.
This prevents developers from releasing apps that target older Android versions, but users are still allowed to sideload outdated apps. That's because these requirements only apply to apps in the Google Play Store. For outdated apps that you have installed sometime in the past, it is still possible to download them again from the Play Store even if they do not meet the minimum OS requirements.
However, this is likely to change completely with Android 14, if the code change is anything to go by. Google seems keen to make API requirements a bit stricter with the new generation of Android version, effectively preventing outdated apps from being downloaded from the Play Store or even sideloaded.
The goal is obviously to help stop the spread of malware, at least on Android phones, which is often done by sideloading outdated programs. Google will apparently initially block apps targeting older Android versions. The threshold will then be gradually raised to Android Marshmallow, with the minimum requirements expected to be updated as newer Android versions are released.
That said, the upcoming change isn't a total ban on anyone's ability to sideload apps; this will still be possible with a command shell using a new flag. However, this process is much more complicated than simply sideloading an APK.