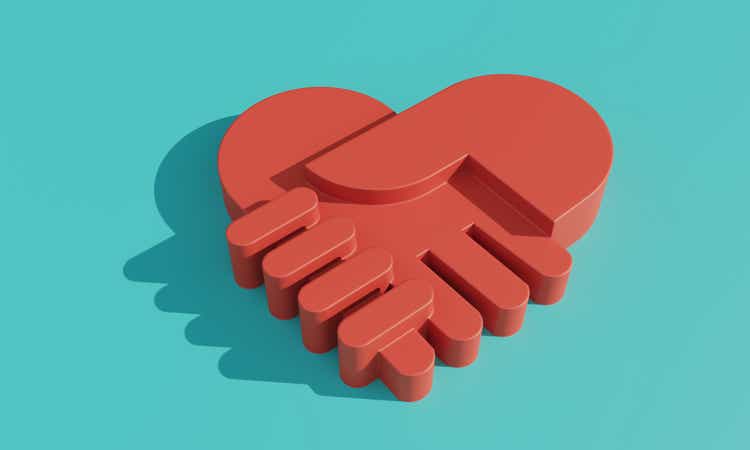 Shares of Intercept Pharmaceuticals (NASDAQ:ICPT) added ~8% on Wednesday after the biotech announced a deal with generics maker Amneal Pharmaceuticals (NYSE:AMRX) to resolve a patent dispute over the liver disease therapy Ocaliva.
The January 24 agreement aims to resolve a Amneal's patent lawsuit (AMRX) offer to introduce a generic version of Intercept (ICPT) Ocaliva before the Orange Book patents expire.
According to the terms, Intercept (ICPT) approved by Amneal (AMRX) "non-exclusive, non-sublicensable, non-transferable, royalty-free license", allowing it to sell generic Ocalivo in the US
Under the agreement, Amneal's (AMRX) generic Ocaliva could be launched in the US on or before April 26, 2034 under certain conditions. The companies have yet to receive regulatory approval and court approval for the settlement.
Amneal (AMRX) is one of several drugmakers seeking to introduce generic Ocaliva with Abbreviated New Drug Applications (ANDAs). intercept (ICPT) legal disputes with dr ANDA fillers are ongoing.
Read: Seeking Alfa contributor Bret Jensen claimed in October that Amneal (AMRX) "he is plagued with high debts, as well as some lawsuits" as he turns around away from oral pills.