A Perth elderly carer remains behind bars after being accused of sexually assaulting elderly residents.
Police allege that Armand Lutula Vema, a 56-year-old father and husband from Nollamara, sexually assaulted a three-year-old woman.
The charges relate to two Perth nursing homes between July 2022 and January 2023.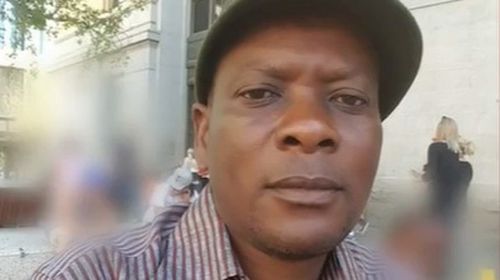 His alleged victims were in their 70s and 90s living in care homes run by Aegis and Ferndale in Perth's northern and eastern suburbs.
He is charged with three counts of aggravated indecent assault and one count of aggravated sex without consent.
Aegis, where Weman is contracted as a caretaker, told 9News it is helping officers with their inquiries.
He will be sent to court next month.
Register here
Get our daily newsletters and the latest news delivered straight to your inbox.